Painters Lodge Holiday and Fishing Resort
Set out on an unforgettable grizzly or whale watching tour.
Experience iconic Vancouver Island salmon fishing on the waters of the Inside Passage.
Celebrate a destination wedding filled with exhilarating moments.
Welcome to Painter's Resort
WE OPEN FROM APR 25TH - DEC 20TH, 2022
Kindly note that our telephone system is under maintenance.
For any inquiries, please contact with email: info@northcoasthotelresort.com
—— CHOOSE YOUR PERFECT GUEST ROOM EXPERIENCE ——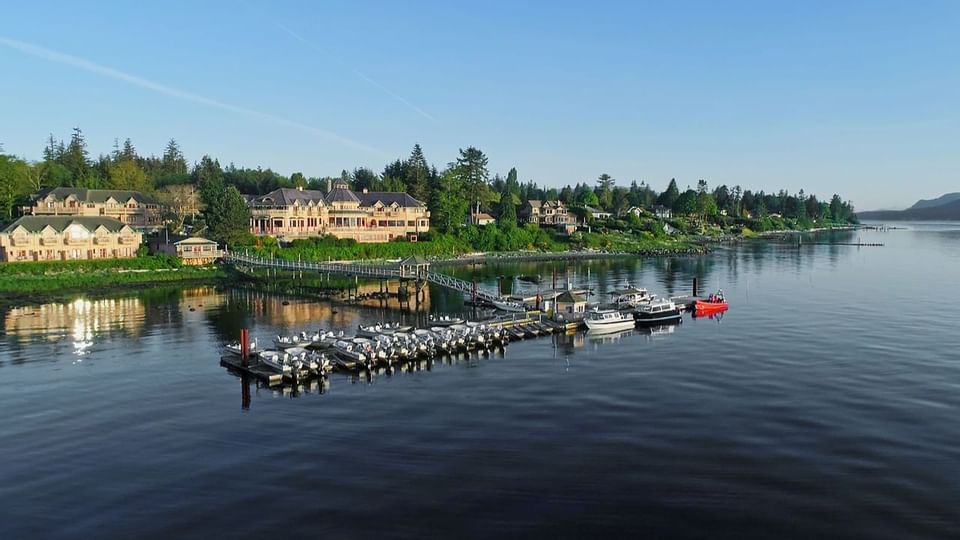 Painter's Lodge
Open from Apr 25th - Dec 20th, 2022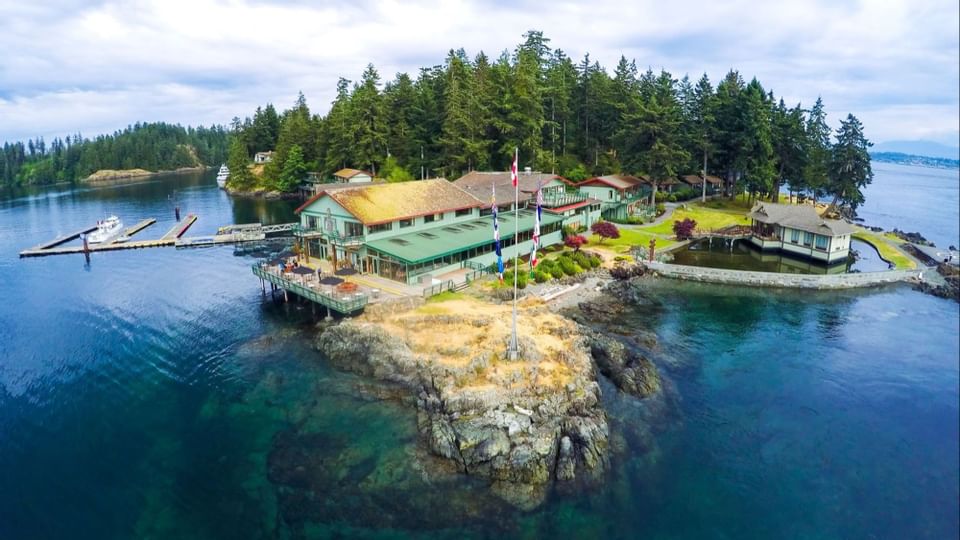 April Point
Open from May 15th - Sep 30th, 2022
- Our Exclusive Official Website Offer -
Book Your Next Adventure at Painter's Resort!
WAKE UP TO THE SOUNDS OF THE OCEAN
Discover Painter's Resort