April Point Four Bedroom House
Gowlland Harbour Oceanview Four-Bedroom House with Outdoor Jacuzzi Tub. Minimum Stay : 3 Nights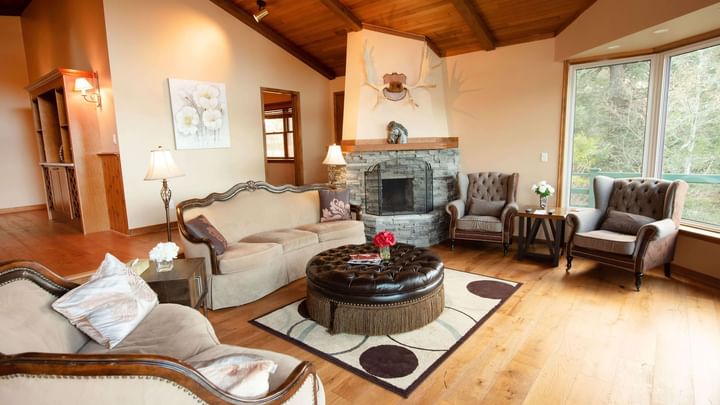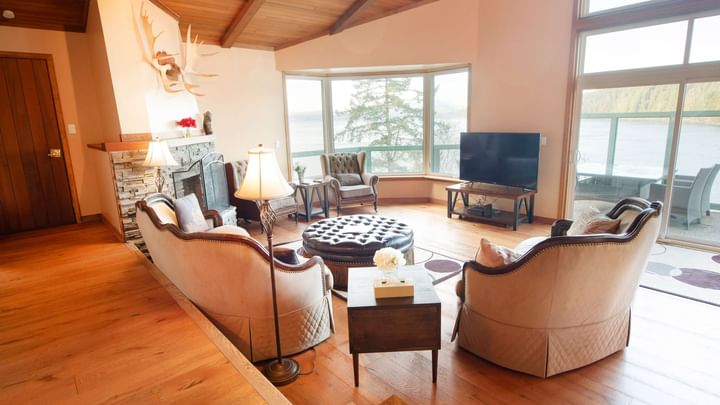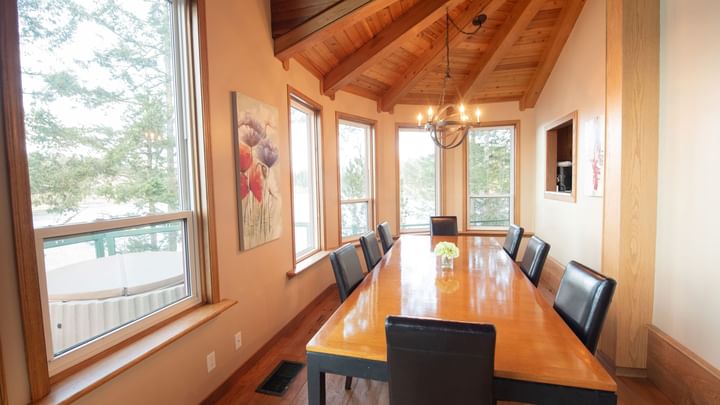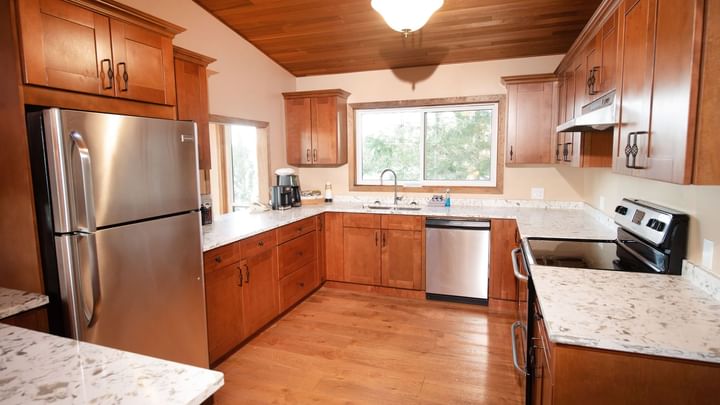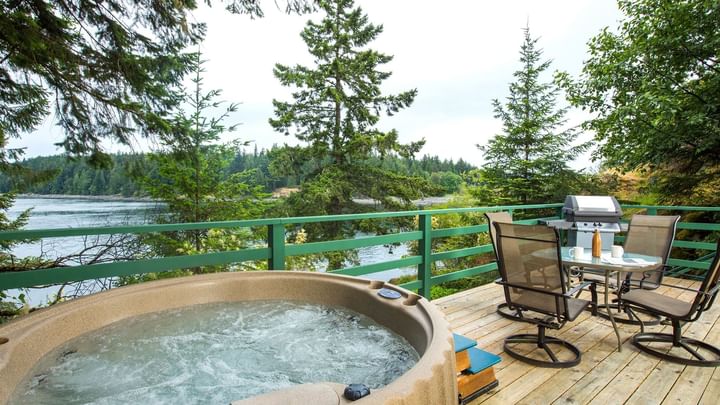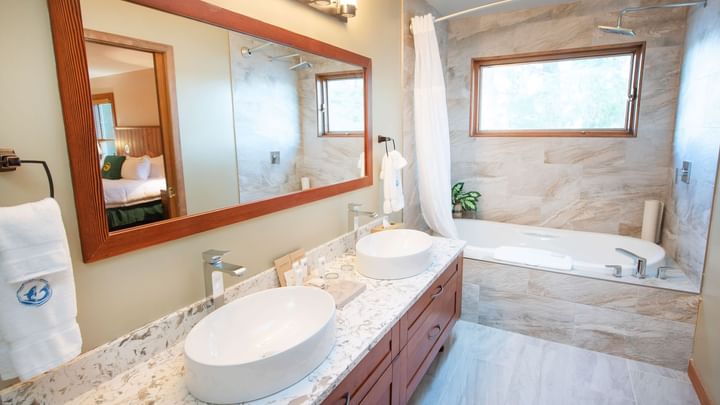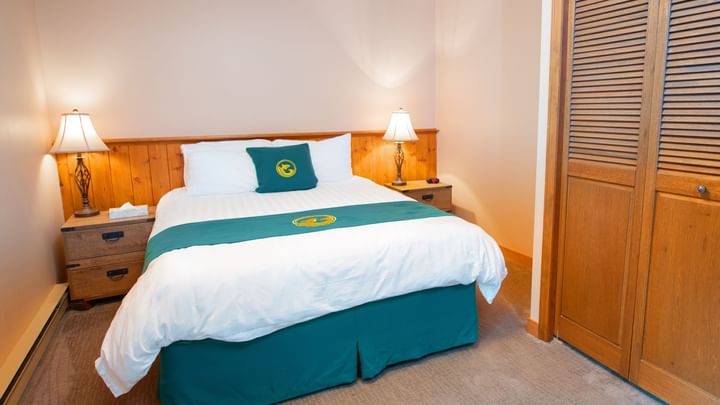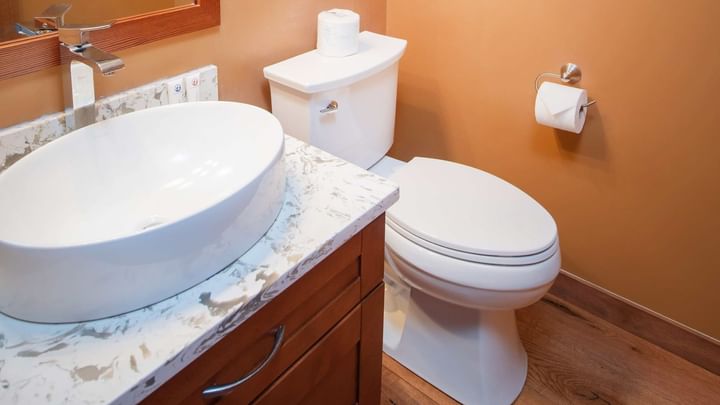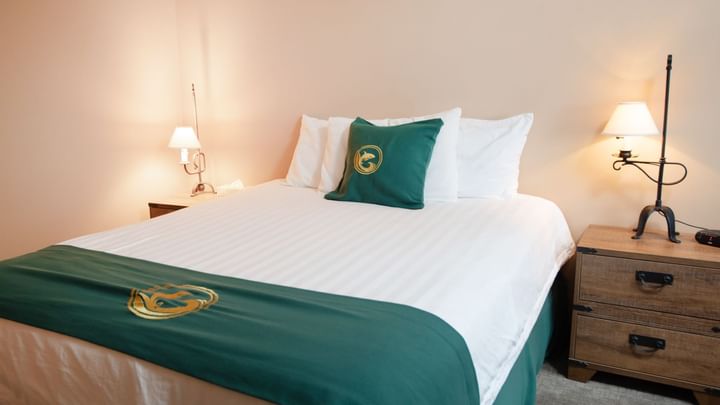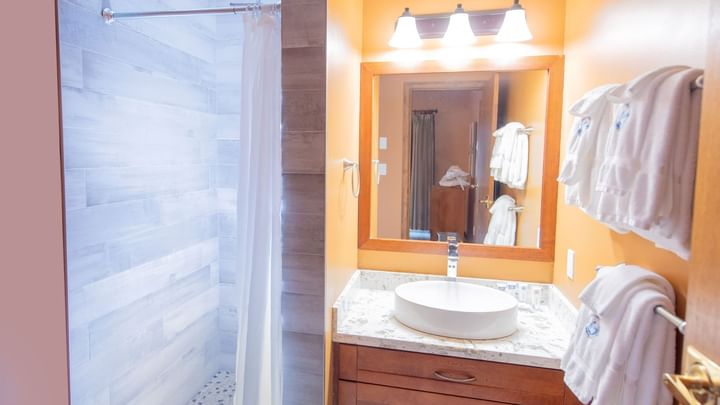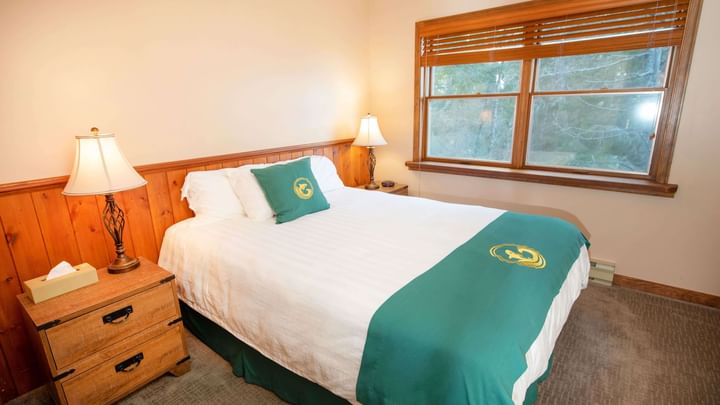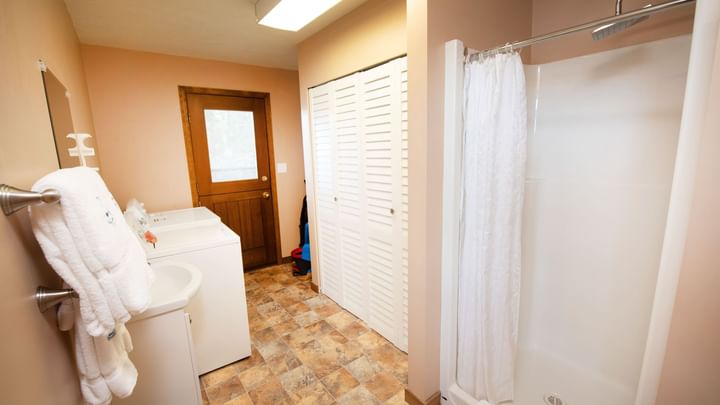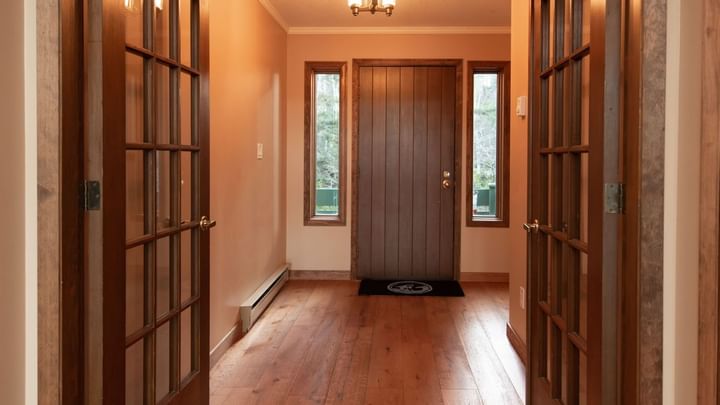 April Point west coast contemporary house with magnificent ocean/mountain views. Four bedrooms, with king and 3 queen beds, 2.5 bathrooms. Spacious living room with vaulted ceilings, full kitchen, washer/dryer. Private patio with hot tub and BBQ.
Room Amenities
Alarm Clock
Balcony
BBQ Grill
Bathtub/shower combination
Coffee Maker
Complimentary WiFi
Fireplace
Fridge
Free Parking
Hairdryer
Laundry Room
Jacuzzi
Kitchen
Microwave
Radio
TV
Telephone
* These are the sample photos of the room layout. May vary.